May 8, 2018
A Residency at an Artists' Retreat in Virginia and Autobiographical Altered Book Workshops in St. Petersburg
In March I spent eighteen blissful days at an artists' retreat, the Virginia Center for the Creative Arts (VCCA), on the campus of Sweet Briar College in the foothills of the Blue Ridge Mountains. While in Virginia, I took a side trip to visit North Point Plantation in a beautiful, rural setting on the banks of the Mattaponi River. In the peace and calm of this lovely 1740s home, I started work on a grant application. Upon returning to the VCCA, I continued to work on the grant application to the St. Petersburg Arts Alliance.* The grant is to facilitate three workshops making autobiographical altered books, being held at the Creative Clay Cultural Arts Center (May 19), the Dr. Carter G. Woodson African American Museum (June 11), and the St. Petersburg Museum of History (June 16).
Back in my beautiful, light-filled studio at the VCCA I worked on a large mixed-media painting, 144″x64″. I also worked on two artist's books, one with piano-hinge binding and one accordion fold, combining my images, created during residencies at the Sanskriti Kendra near New Delhi, and Casa Buena Art Retreat in Nayarit, Mexico, with my deceased son, Jaro Majer's, magical poetry.
I was excited to learn a couple of weeks ago that I received the St. Petersburg Arts Alliance grant, and on Friday evening, May 4th, I introduced the grant project at the Vinoy Hotel.** If the workshops go as well as the introductory presentation did, they will be a big success!
An exhibition of the autobiographical altered books created in the workshops will be held later this summer at the Morean Arts Center in St. Petersburg.
I learned yesterday that, through the VCCA, I have a residency at Moulin à  Nef in Auvillar, near Toulouse, France, for two weeks in July. There I will continue work on the books I started at the VCCA as well as hold another workshop, this time with the local people making autobiographical altered books in French. My goal is to bring the best books from the United States to France as "show and tell" and to bring the best books from France to include in the Morean Arts Center exhibition.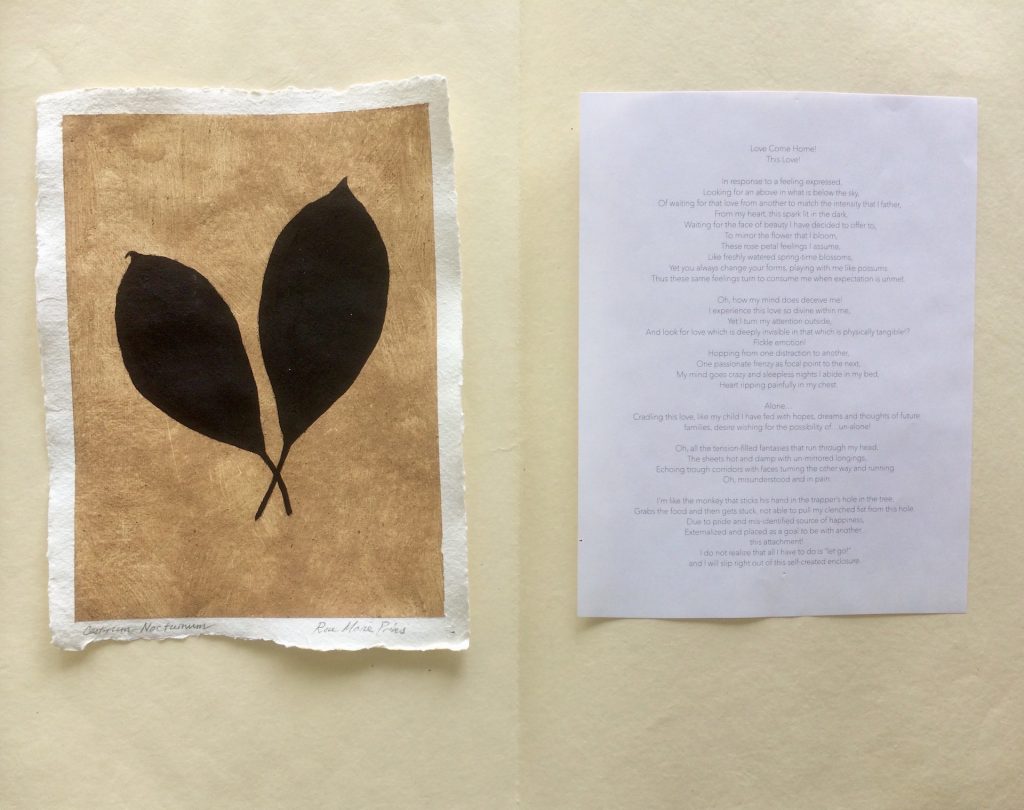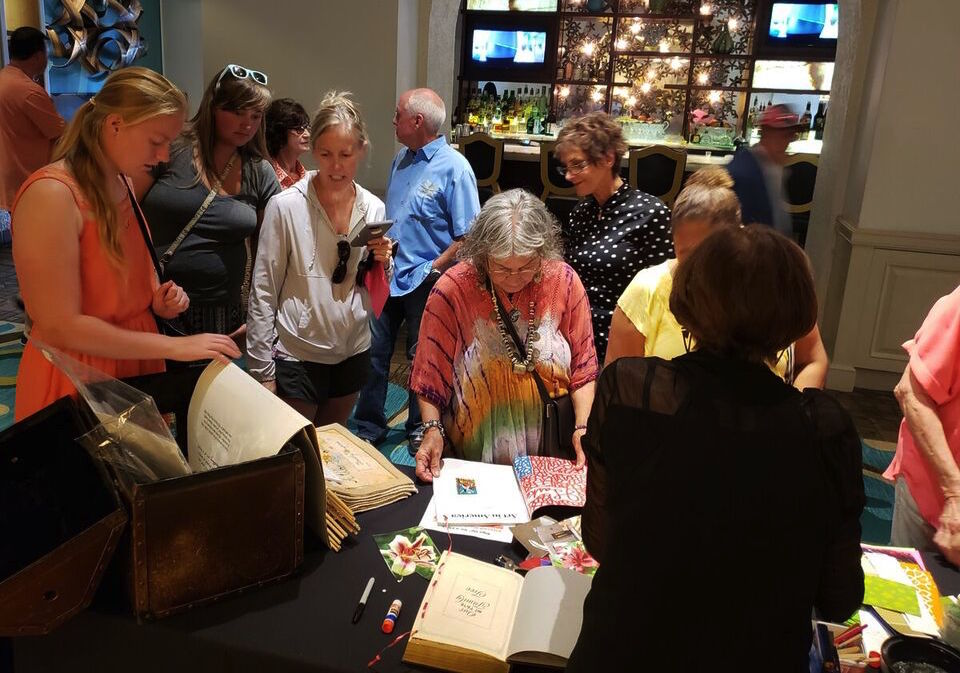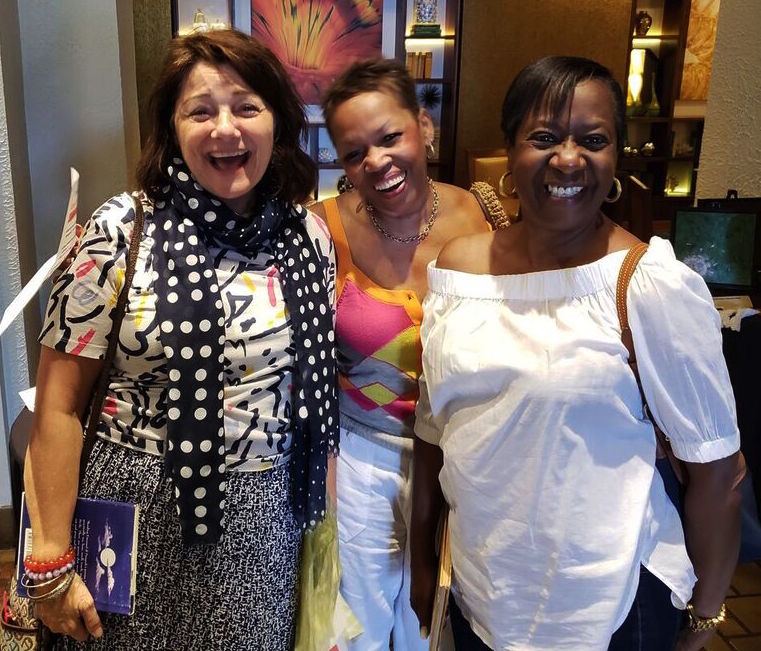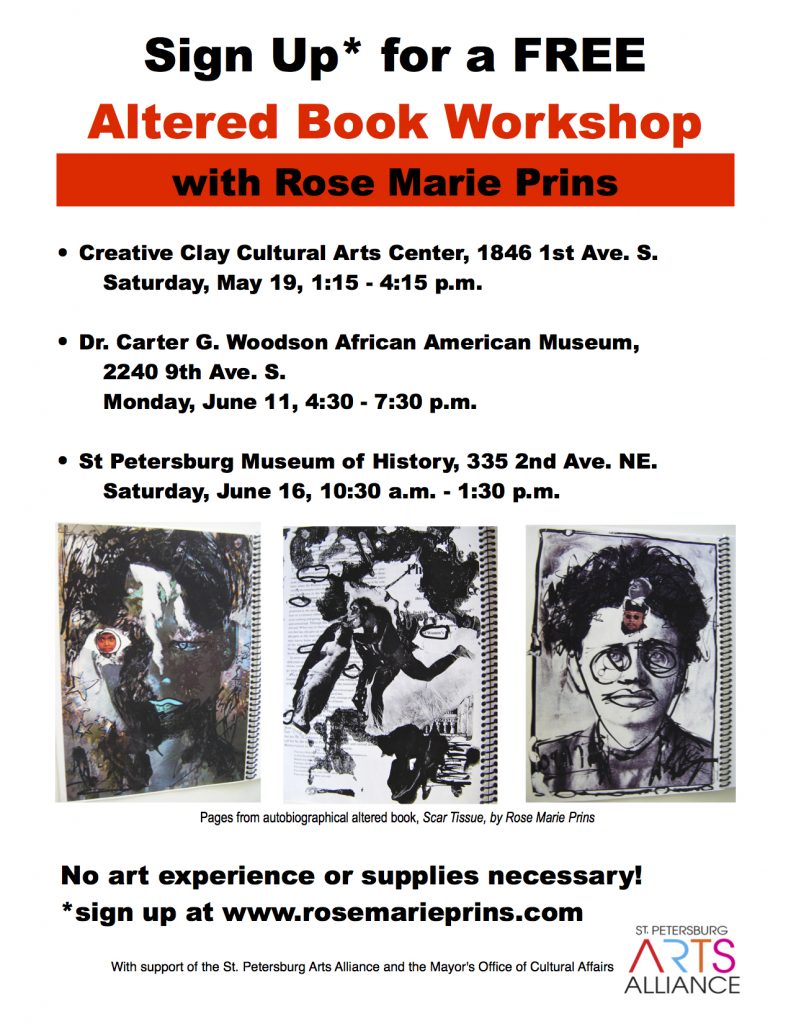 * Supported by a grant from the St. Petersburg Arts Alliance, funded by the Mayor's Office of Cultural Affairs.
** Sponsored by the Vinoy Hotel and BellaUnica Gallery & Events.